Photography, art direction and post editing by Angelika Lankina for Brooklyn Hemp Co.'s Instagram and website. 
https://www.brooklynhc.com/
https://www.instagram.com/brooklynhemp/
Captions on Instagram posts written by Angelika Lankina for Brooklyn Hemp Co.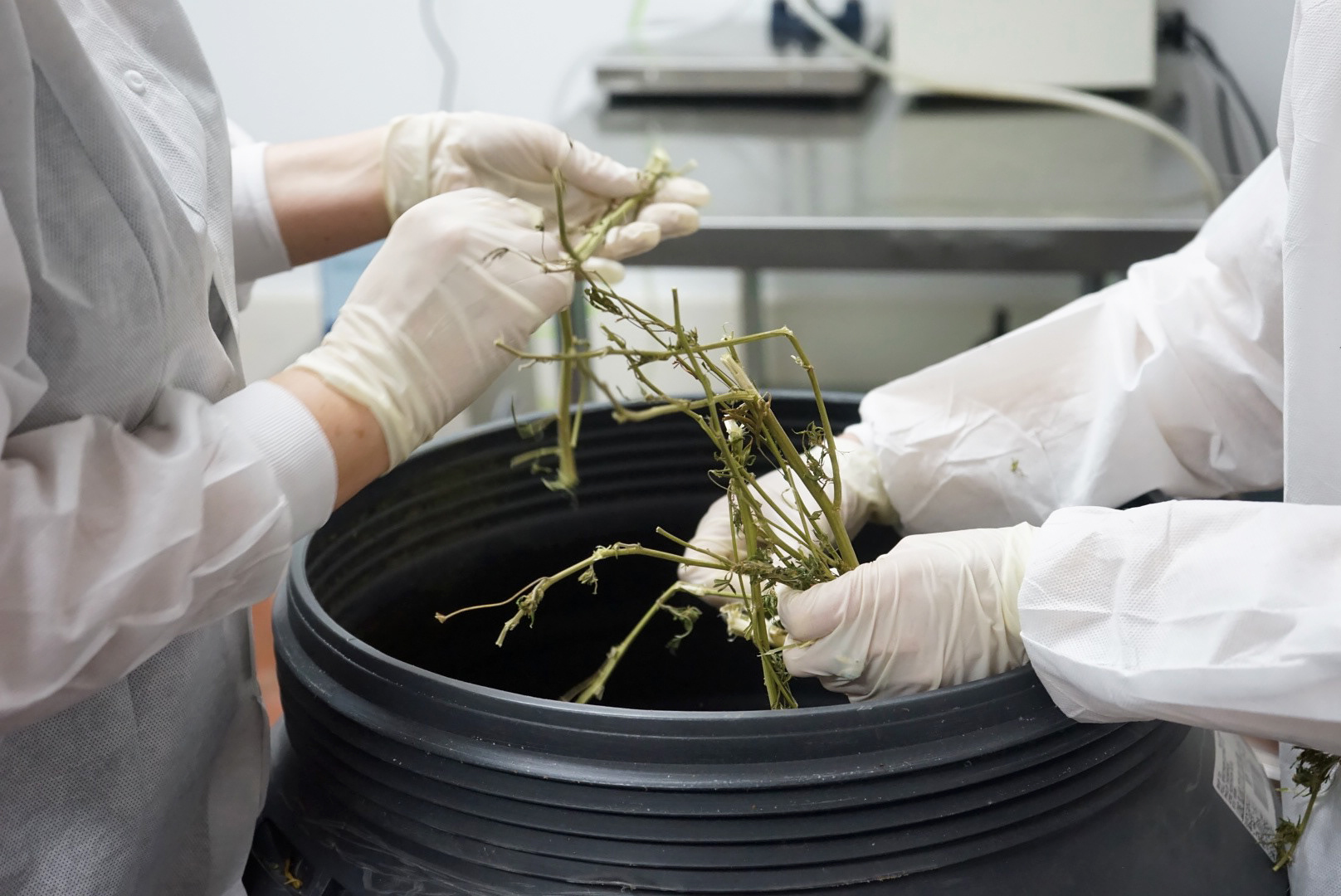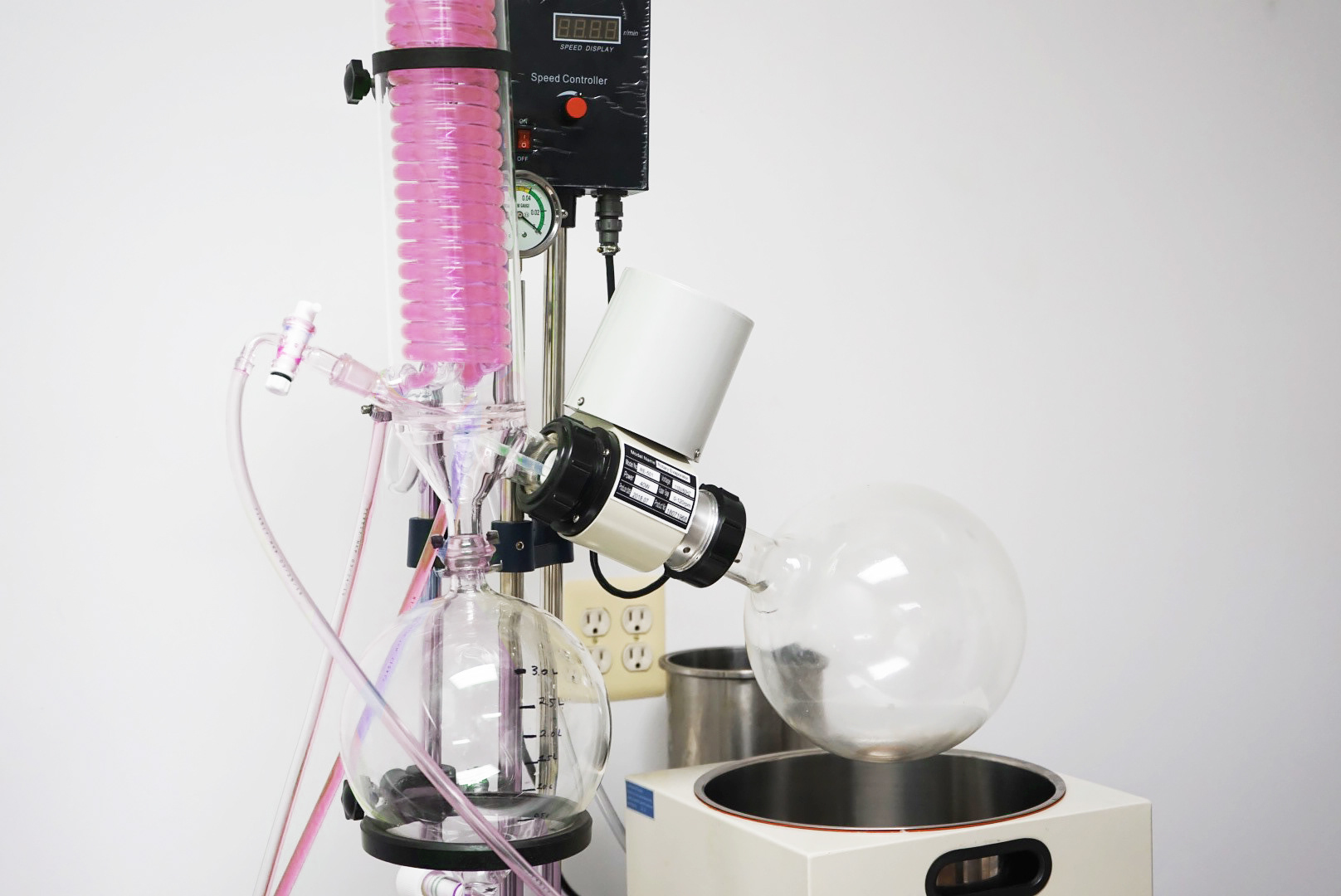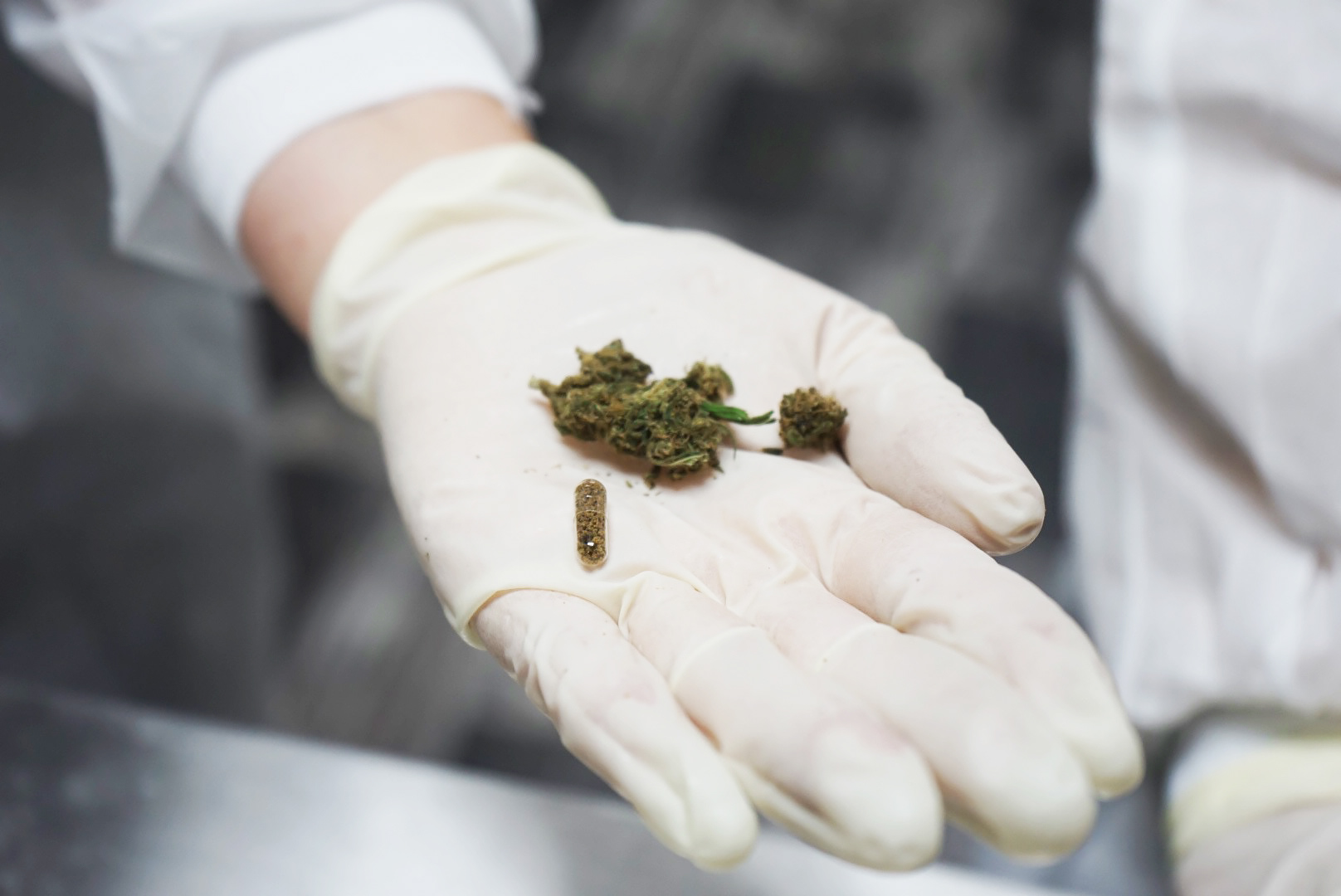 IG Caption: From farm to lab, from flower to pill and wholly 
#madeinny
. It's 2019 and we're back in the lab for production of our botanical sodas, oils, and capsules. What type of CBD pick-me-up do you prefer?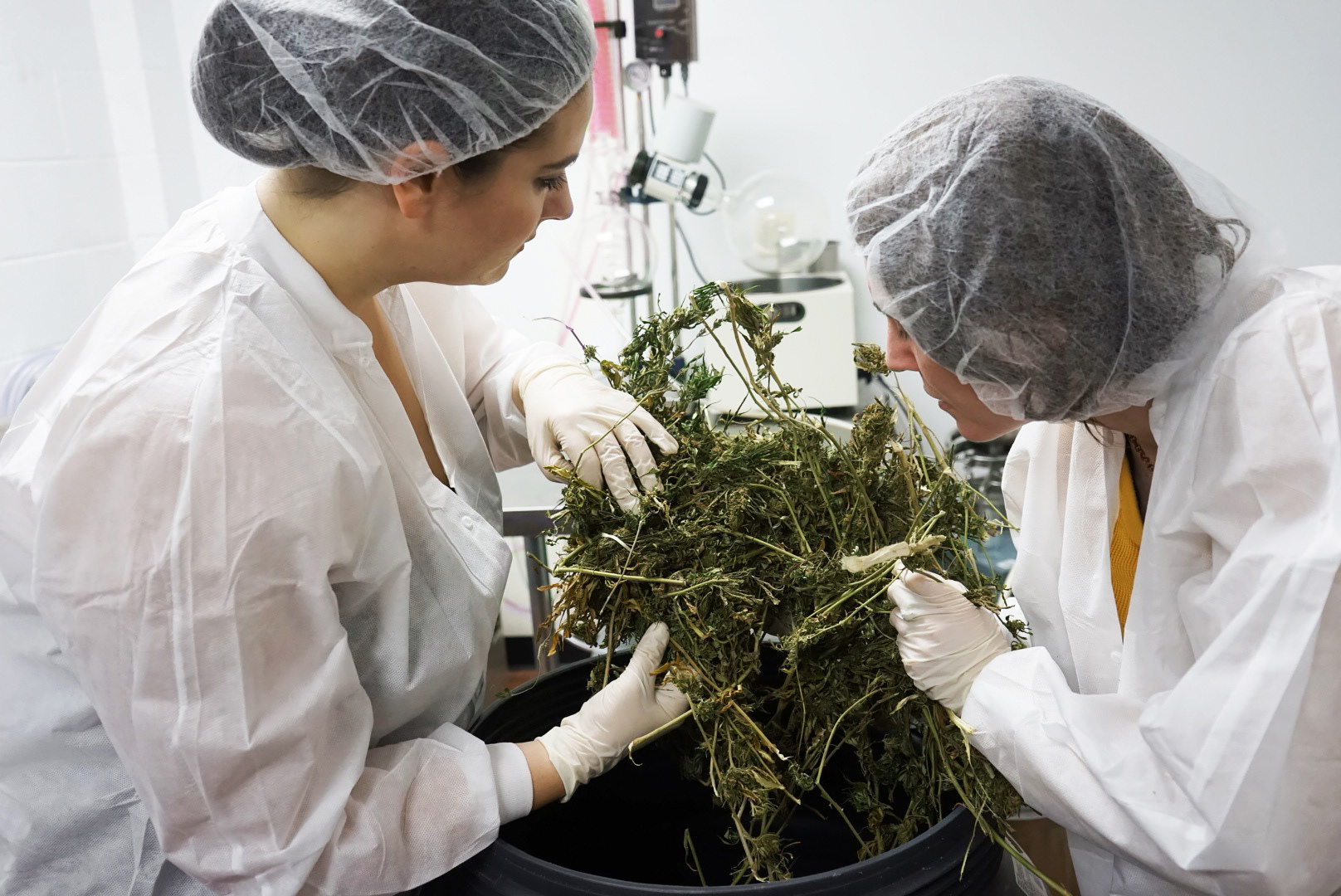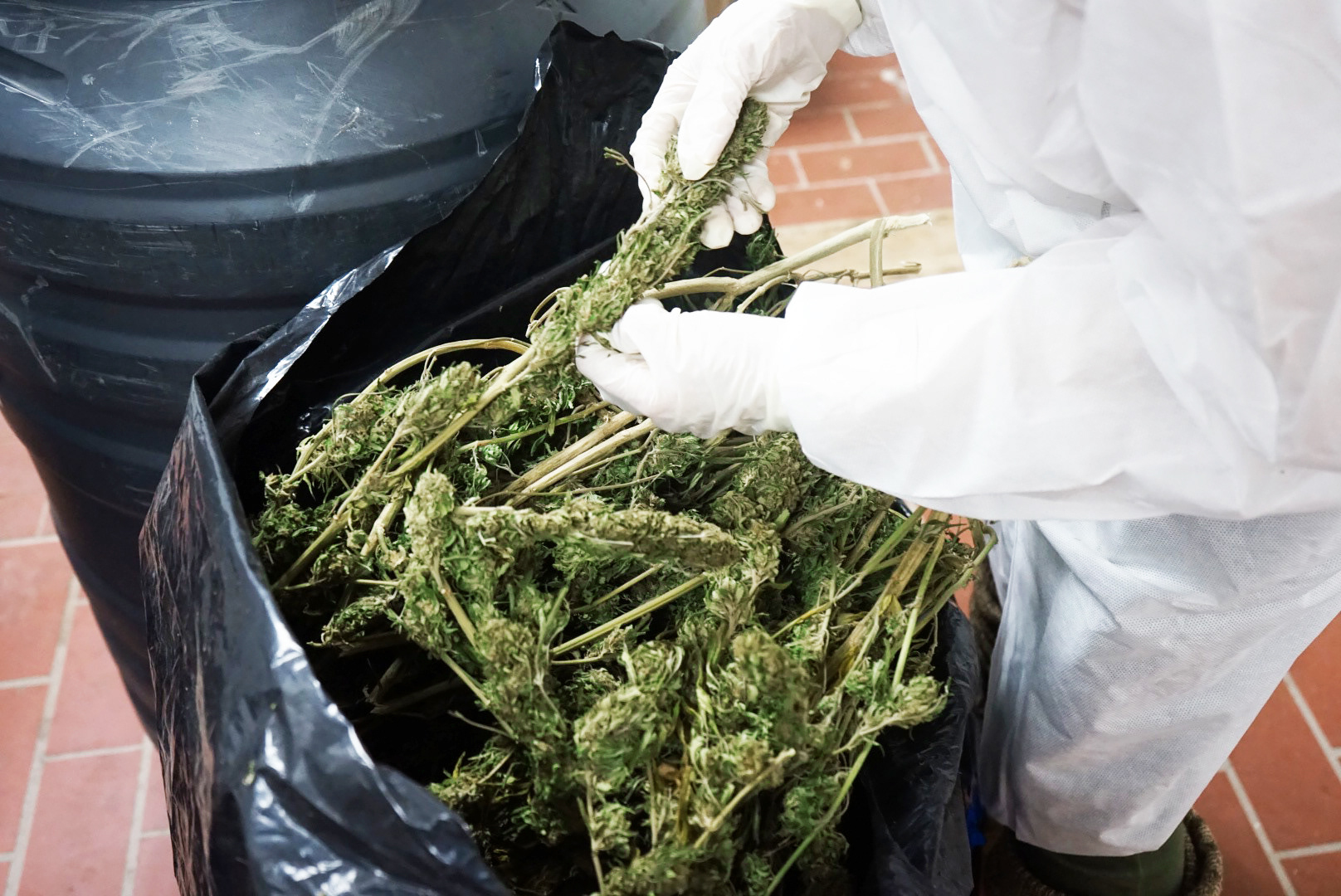 IG Caption: "After Nicolette drove down this beautiful hemp all the way from Ithaca (what a champ!), she gave us a tutorial in bucking. In layman's terms, that's removing the hemp flowers and trimming the stems and it's A LOT HARDER than it looks!"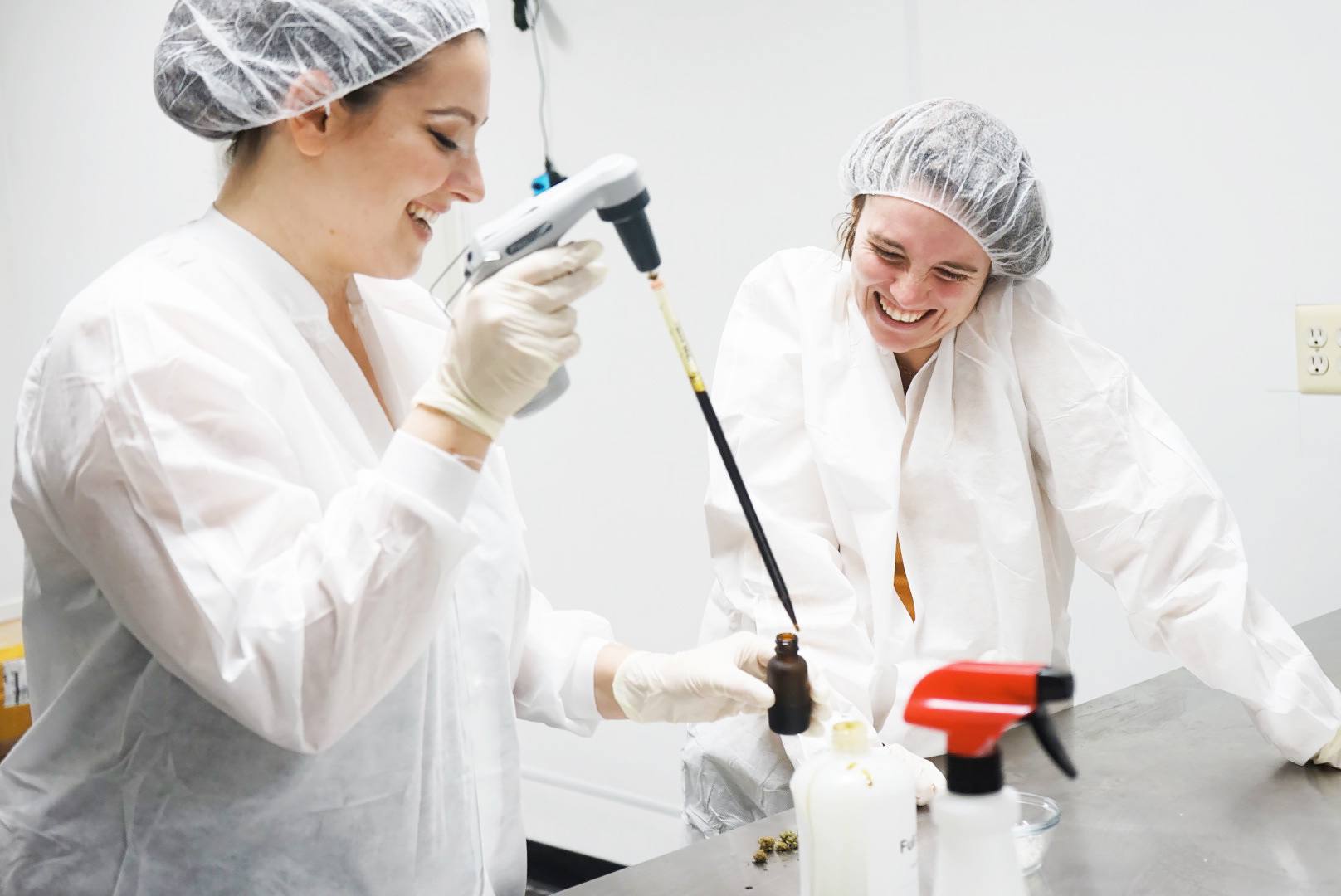 IG Caption: "Who knew taking your medicine could make you laugh this much? Limonene is one of 200+ terpenes found in hemp and cannabis (it's the second most common, after myrcene); present in all citrus fruits, it's used medicinally to reduce stress and improve mood. ☀️"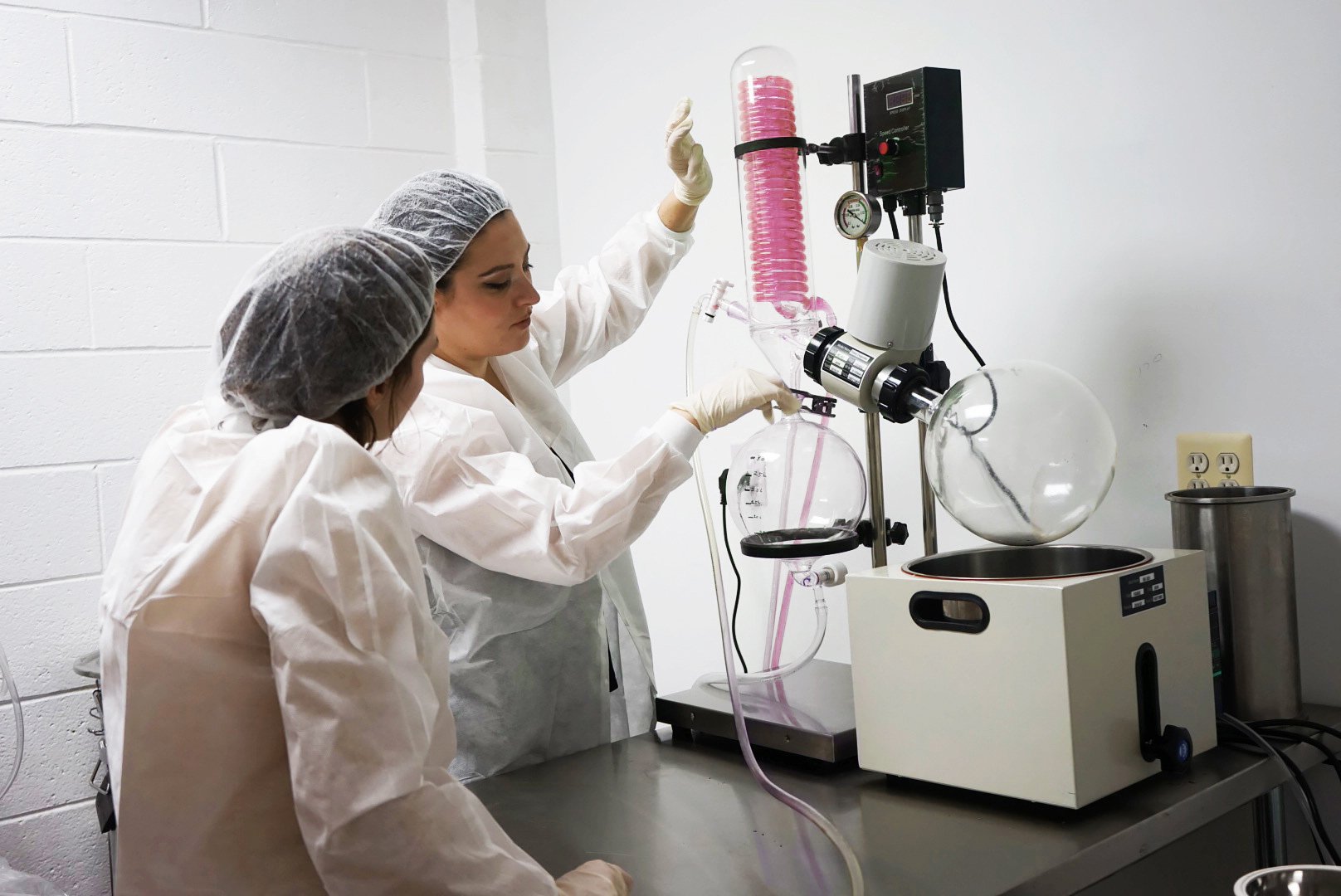 IG Caption: "Showing Nicolette where all the magic happens: our rotary evaporator. Hemp becomes oil with the help of organic food-grade ethanol during the extraction process. After extraction, we pump this lady full of our ethanol-oil mixture and watch as the ethanol evaporates and ta-da! you're left with the sublime, pure hemp oil that forms the basis of all of our products."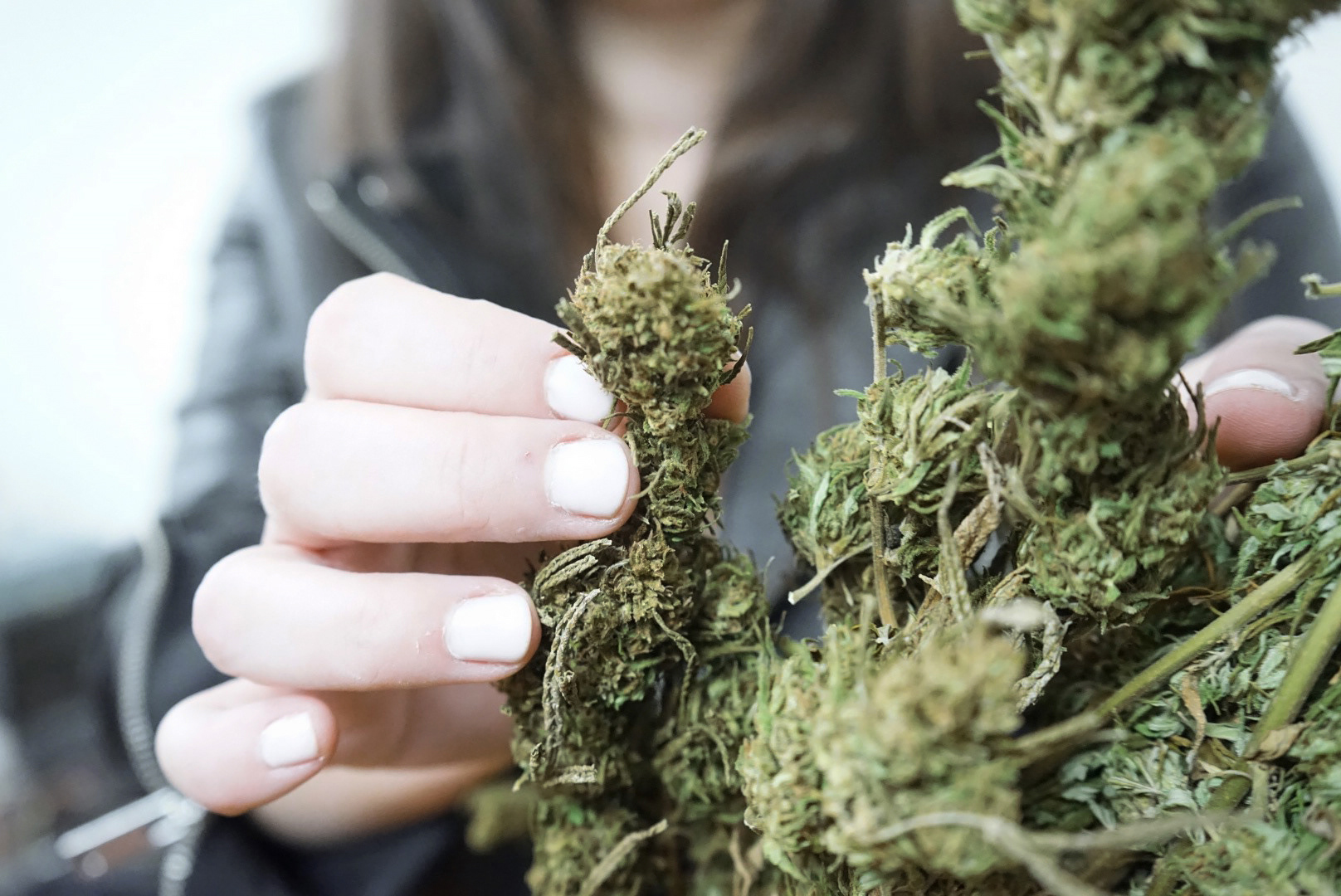 IG Caption: "Up next? Extracting the full-spectrum CBD from these bad girls in our FSMA compliant, FDA registered, 20-C certified food processing facility right here in NYC! (We're the only ones with a CBD manufacturing license making CBD products in NYC 🤘🏻) "
IG Caption: "Meet Nicolette, our resident farmer. Her farm in Ithaca had one of the highest CBD percentages in NY in 2018. What's her secret? She's biodynamic, local, and organic. She even makes her own soil and sprays her hemp plants with herbs she grows herself (like chamomile)! She's also an herbalist and massage therapist. So really? She's just practicing what she preaches."