Photography, art direction and post editing by Angelika Lankina for Brooklyn Hemp Co.'s Instagram and website.
https://www.brooklynhc.com/
https://www.instagram.com/brooklynhemp/
Captions on Instagram posts written by Angelika Lankina for Brooklyn Hemp Co.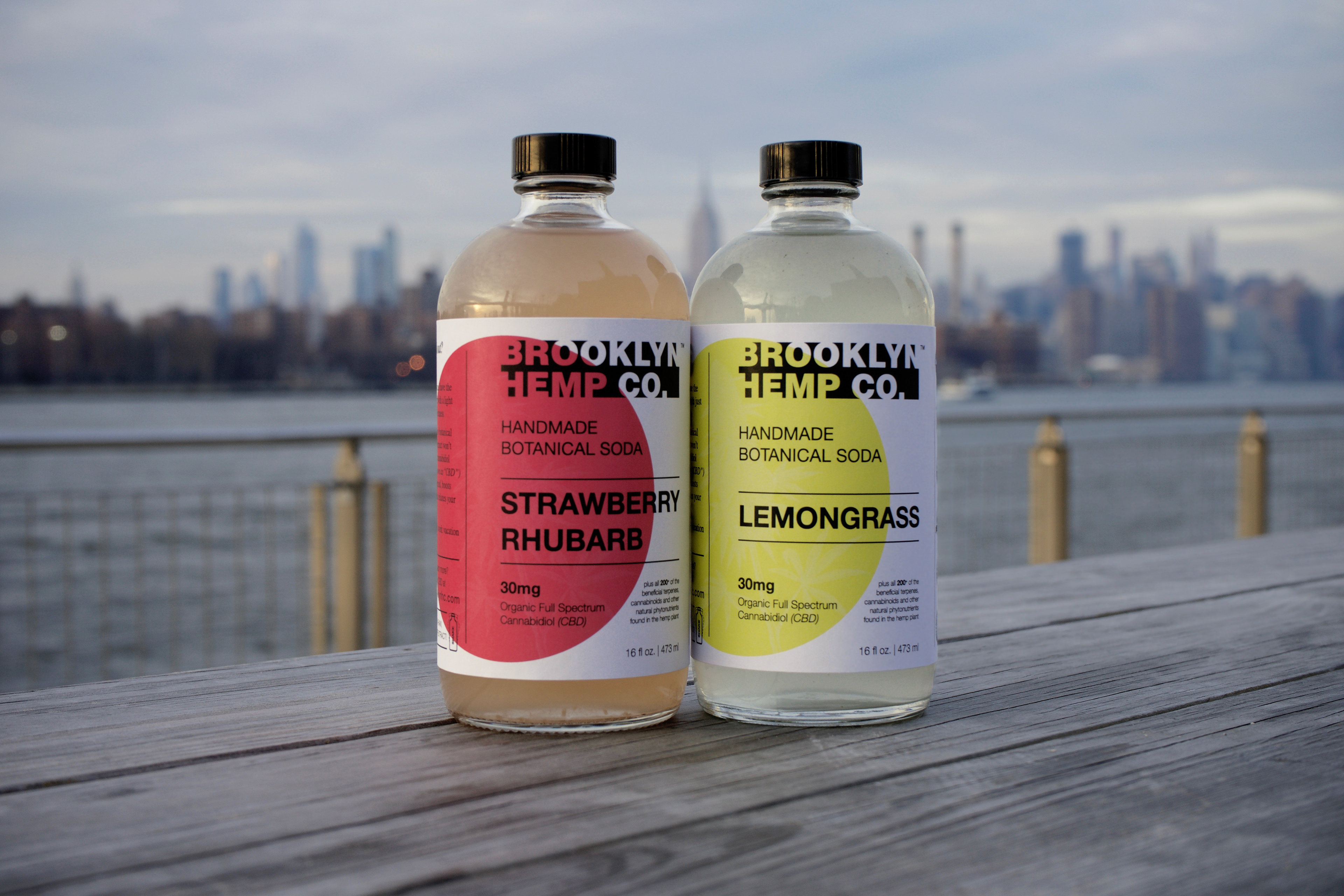 IG Caption: "After many long nights from our creative team (you guys rock) 
#brooklynhemp
 is proud to launch the new labels of our Strawberry Rhubarb and Lemongrass botanical sodas!"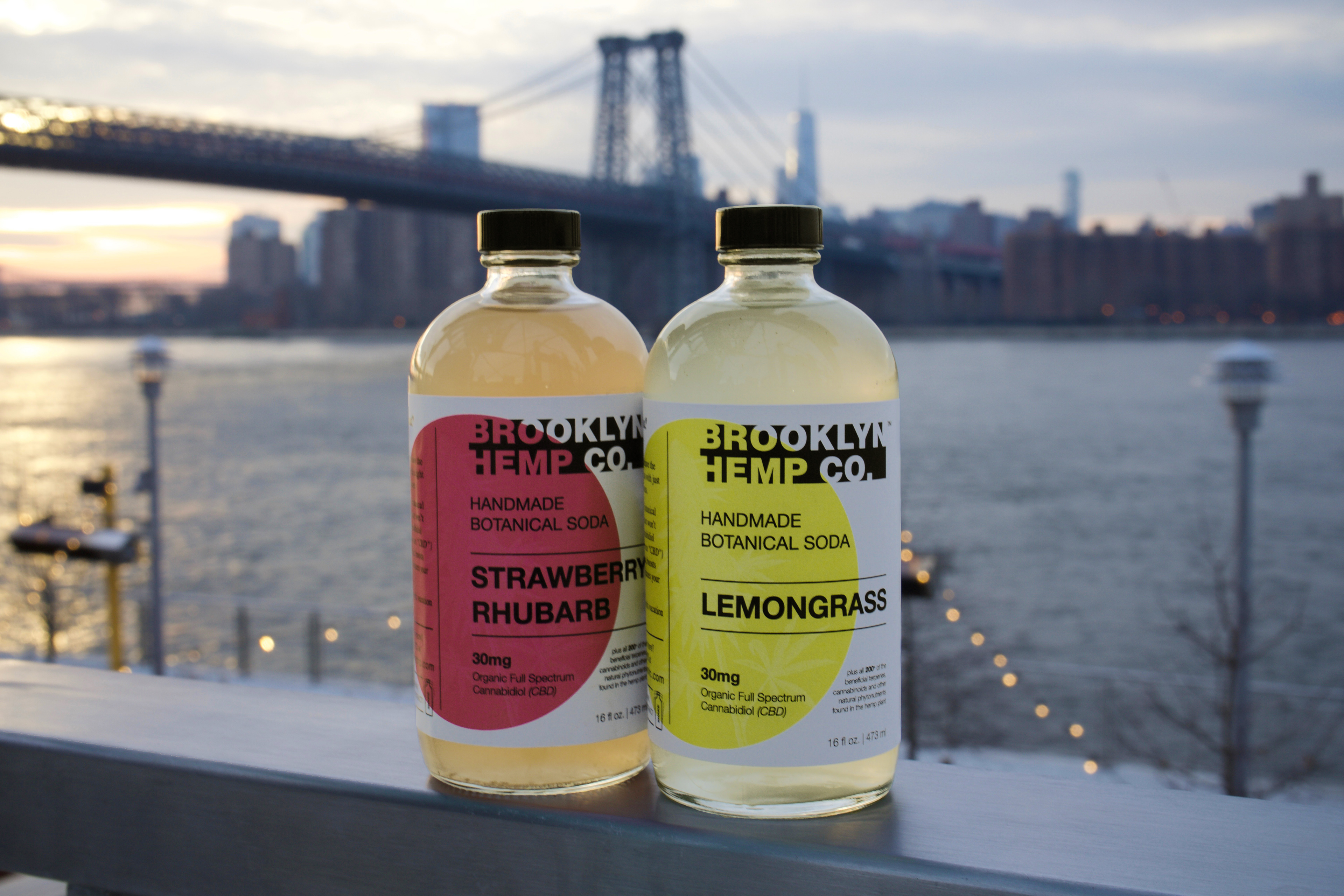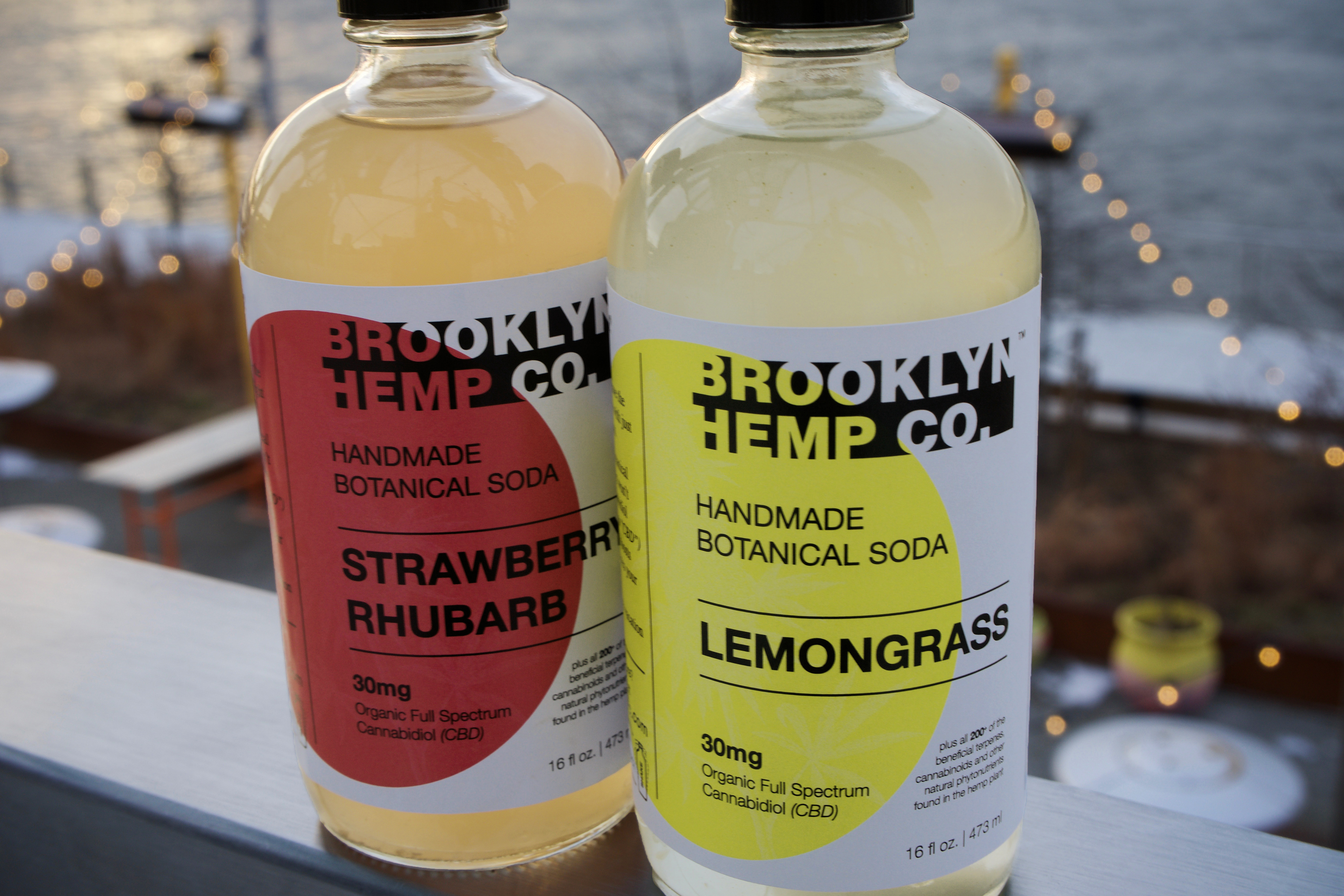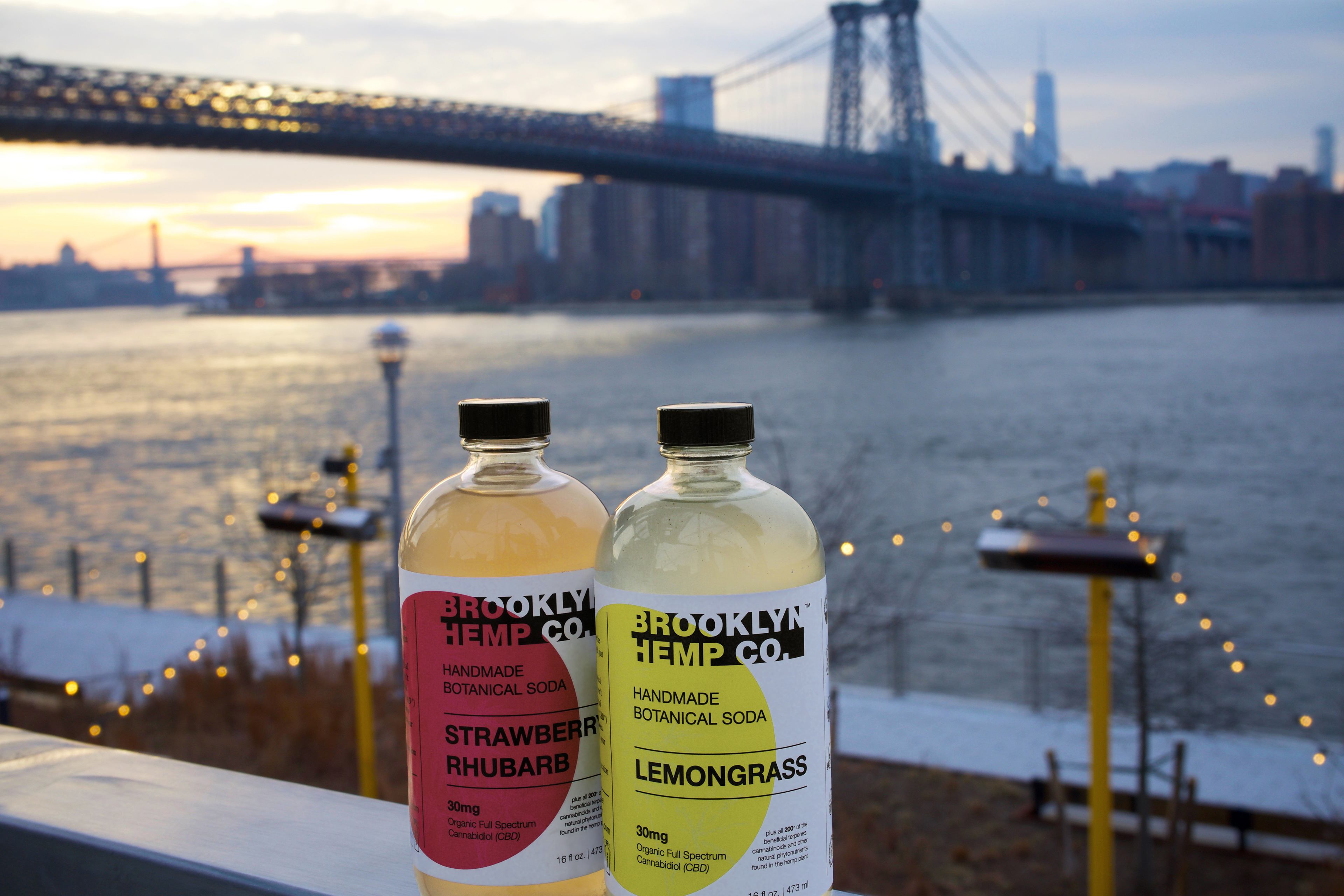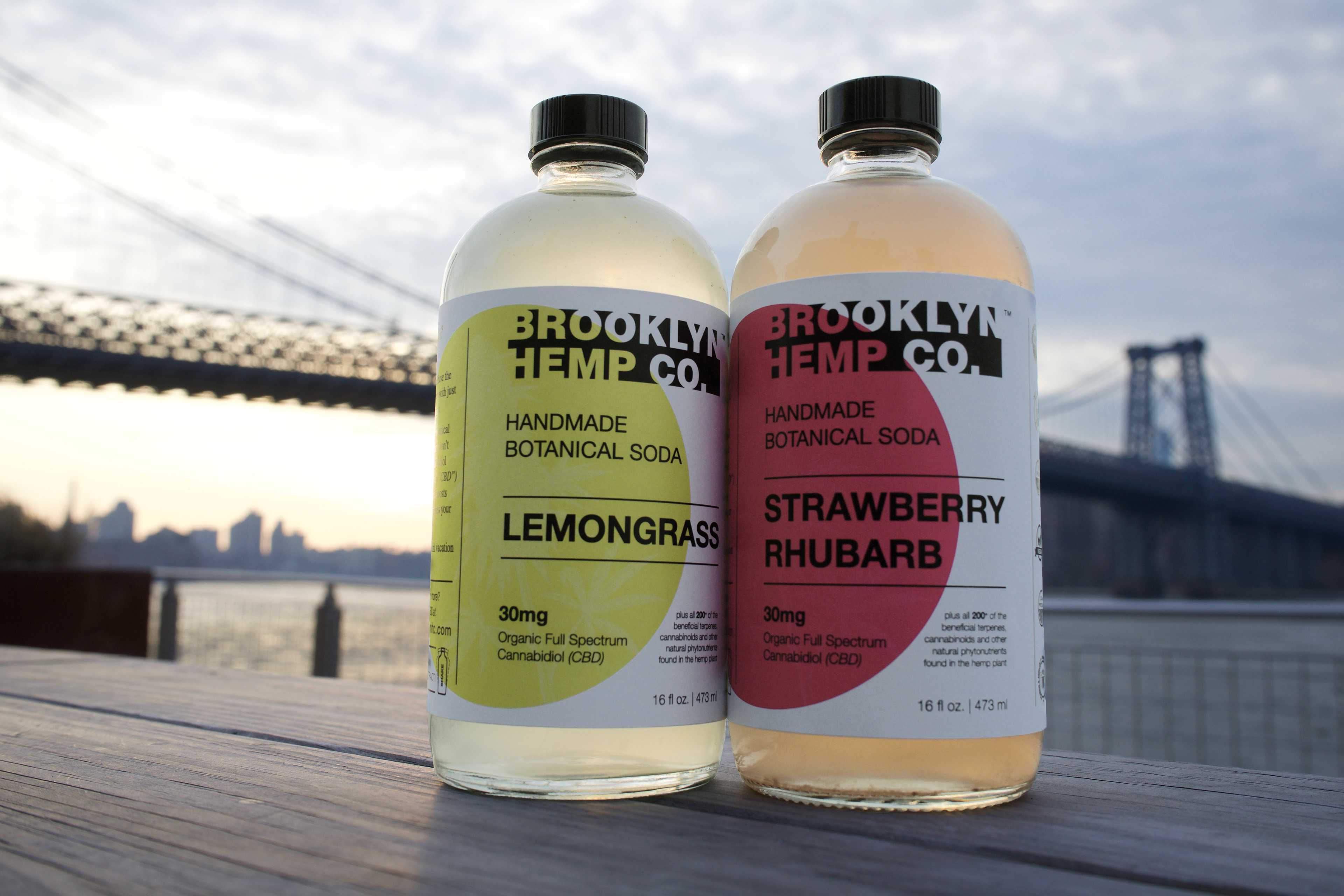 IG Caption: "Looking for the Sunday glow? Look no further. 
#brooklynhemp
 botanical sodas have an industry-leading 30 mg of full spectrum CBD per 16 fl oz! For an added bang for your buck, our high-end glass apothecary bottles can be kept and reused after initial enjoyment. Our botanical sodas taste earthy and have the tang of lemongrass or the tart of rhubarb with just a touch of sweetness. 

We're totally legal too (we're the first and only licensed manufacturer of artisanal hemp edibles in NYC)! Our CBD is a medicinal botanical that helps your body regulate pain perception, mood, appetite, and inflammation. So take a sip. Your body will thank you for it."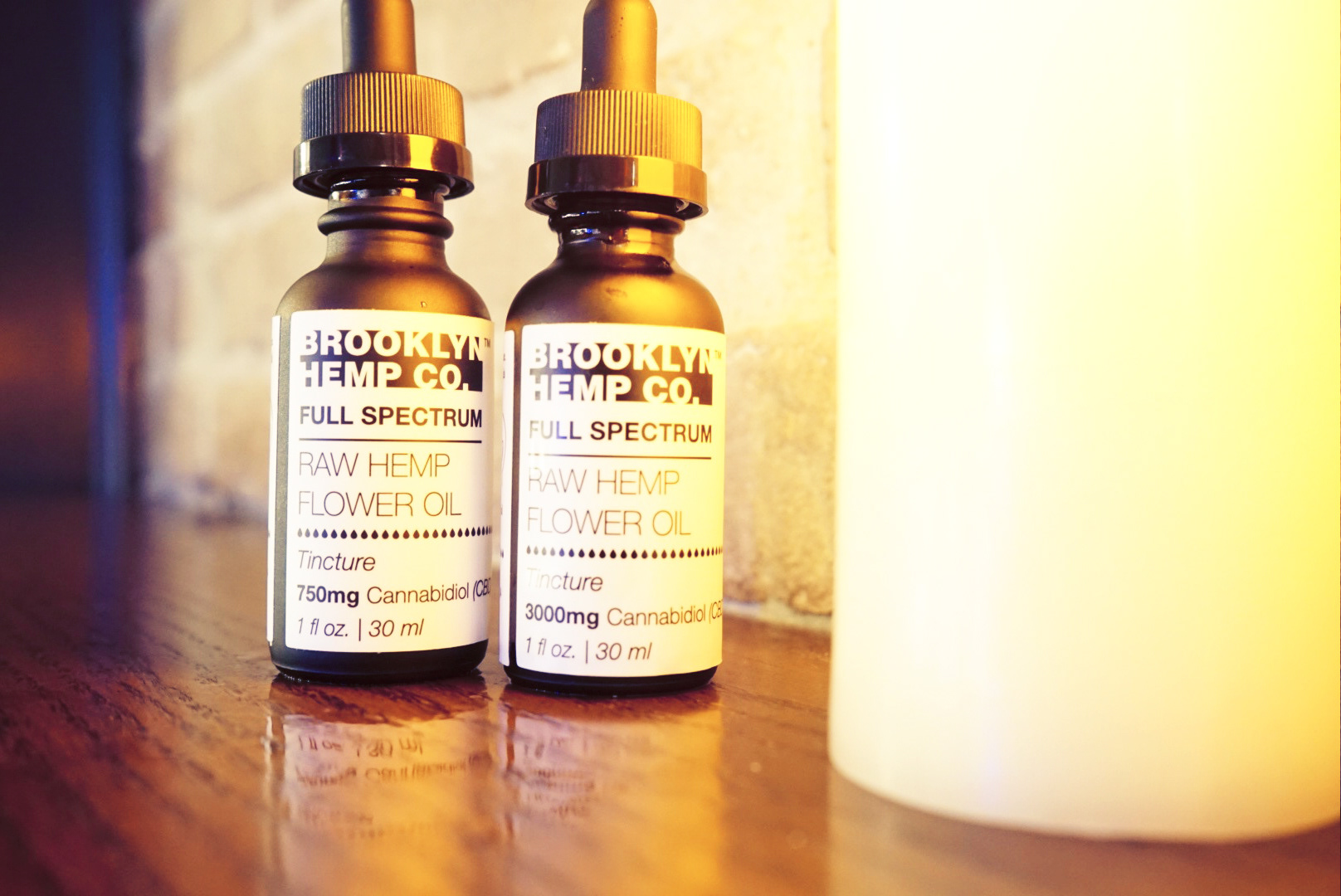 IG Caption: "Out and about in 
#nyc
 for the last day of 
#fashionweek2019
? Take our oil to-go in your bag for stress relief, mood elevation and anti-inflammatory benefits throughout the day as you travel from catwalk to business meeting to bar. Thanks 
@easyloverbk
 for the great ambiance and cocktails, 
#brooklynhemp
 couldn't think of a better place to end a fabulous day in Brooklyn."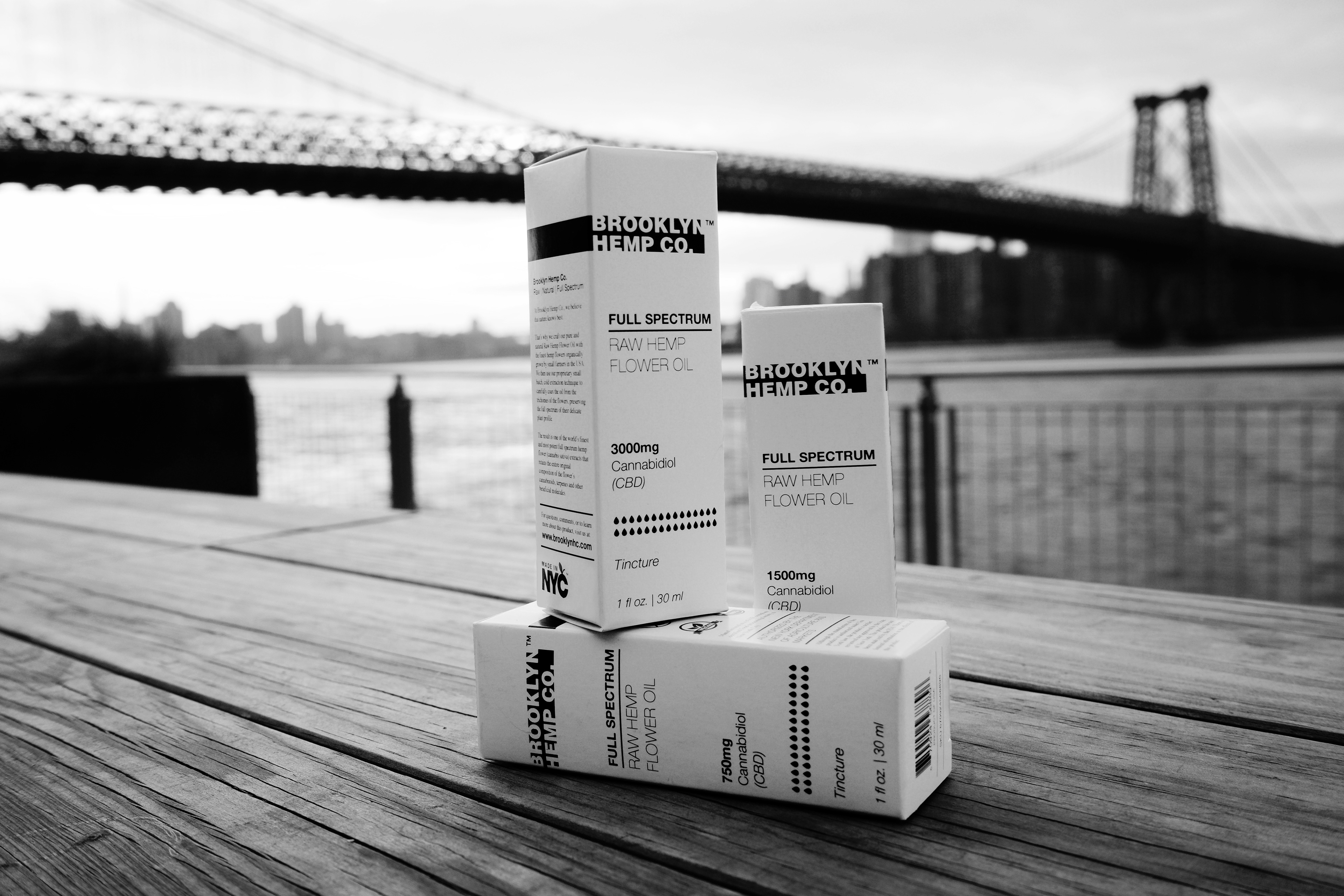 IG Caption: "Hey New Yorkers and Brooklynites! The L train isn't running in Williamsburg this weekend. That's a lot of stress for a lot of creative weekend professionals. Start the weekend off right with 
#brooklynhemp
full spectrum raw hemp flower oil tinctures. Serving NYC professionals in 750 mg, 1500 mg, 3000 mg per 1 fl oz doses. Keep calm and carry on 🌱"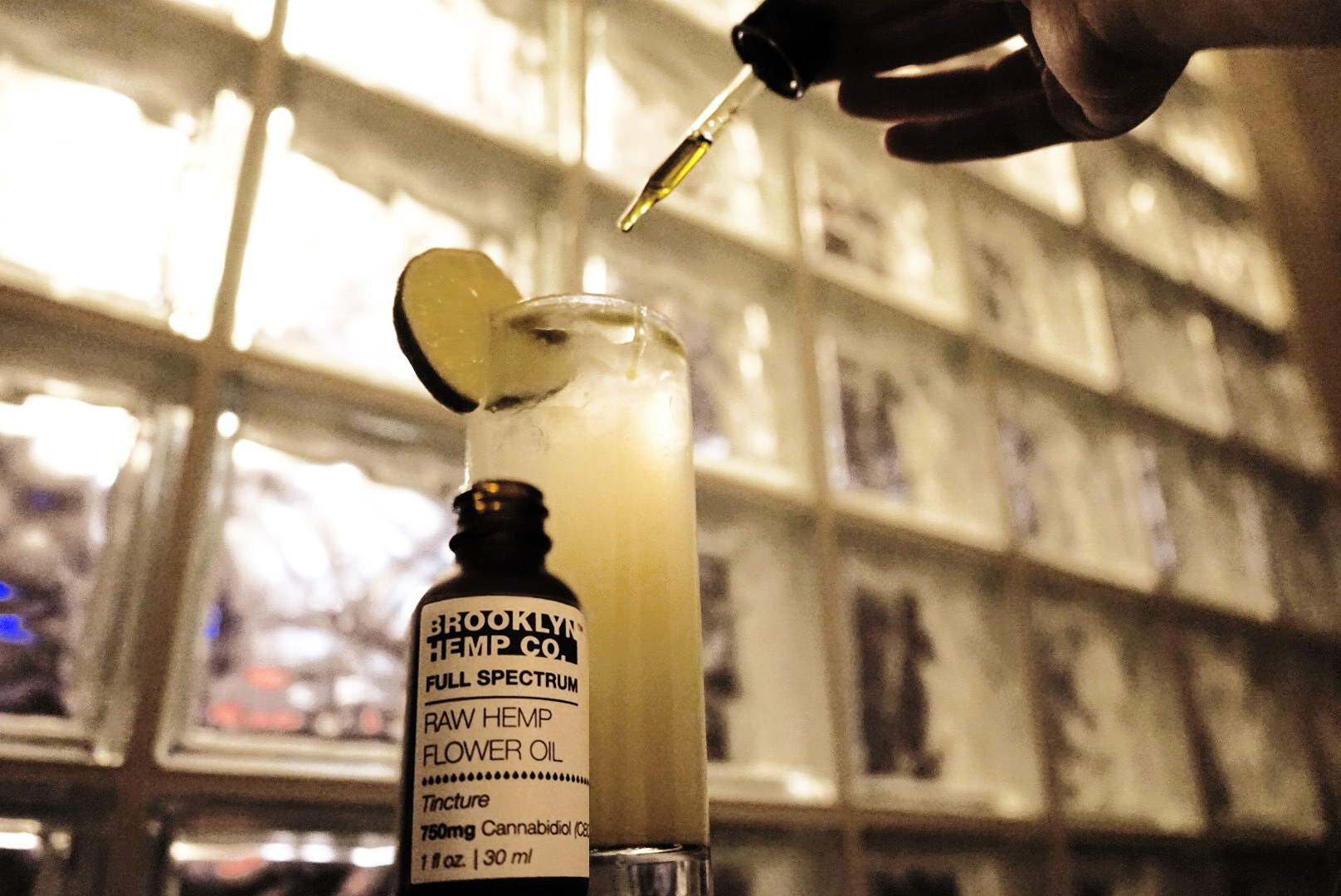 IG Caption: "As of last week, NYC restaurants and bars are no longer allowed to add CBD to their food or beverages! 😱 Do not despair — 
#brooklynhemp
 is the first and only LICENSED CBD edibles manufacturer in NYC! DM us for any wholesale inquiries!
Thank you 
@easyloverbk
 for letting us use your beautiful cocktails (pictured, a Moscow Mule) and your beautiful space for an impromptu photo shoot! 
#shoplocalnyc
"